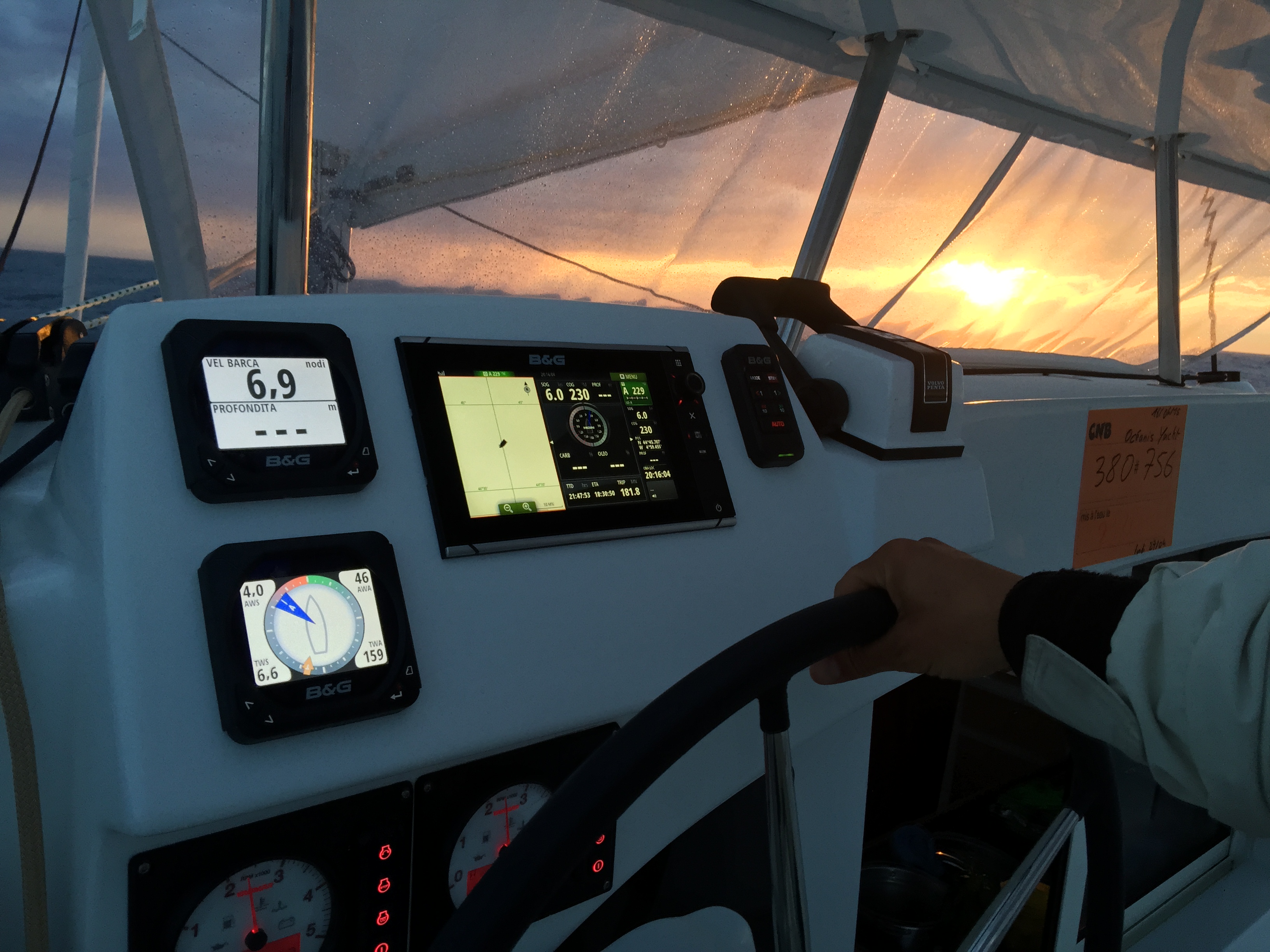 Professional Yachts Deliveries

Professional Skippers and Crew MCA & RYA Certificated

Daily contact and skipper Report



The Deliverys are our core-businnes , we spend a loto of time to chose and prepare our skippers and crew, in our academy we offer specific course for those who want to undertake this career and prepare adequately. Only the best skipper work whith us and for our clients. Contact us for meet us and our skippers we will be very happy to help you to study the best solution for you boat and your future.

During the Delivery our skipper will be always in direct contact whit our office, any day we can keep you informed on the continuation of navigation and the correct position of your boat. Our skipper during the boarding and the landing fill in a report on the general condition of the boat and if the are problems tha need to be resolved urgently.

For us it is a real fixation, safety first in any condition, alwais.
Our skippers have a loto of experience in Ocean and in Mediterranean sea, in complete autonomy they decide if the navigation is safe or if it is necessary to stop the unexpected delivery to fix everything. Sea, wheather and boat condition are constantly under observation to garentee the safety of the crew and the boat as well as the absolute quality of our service.

Many years of experience and a many contact around the world give us, and to our customers, the garantee that during the delivery we are everywhere able to resolve any tipe of fault. Our Skipper have alot of experience and know the boat, they are able to solving any problems, their advice can also be very vaulable during the launch or maintenance of your boat.